We proudly service El Dorado County and Surrounding Areas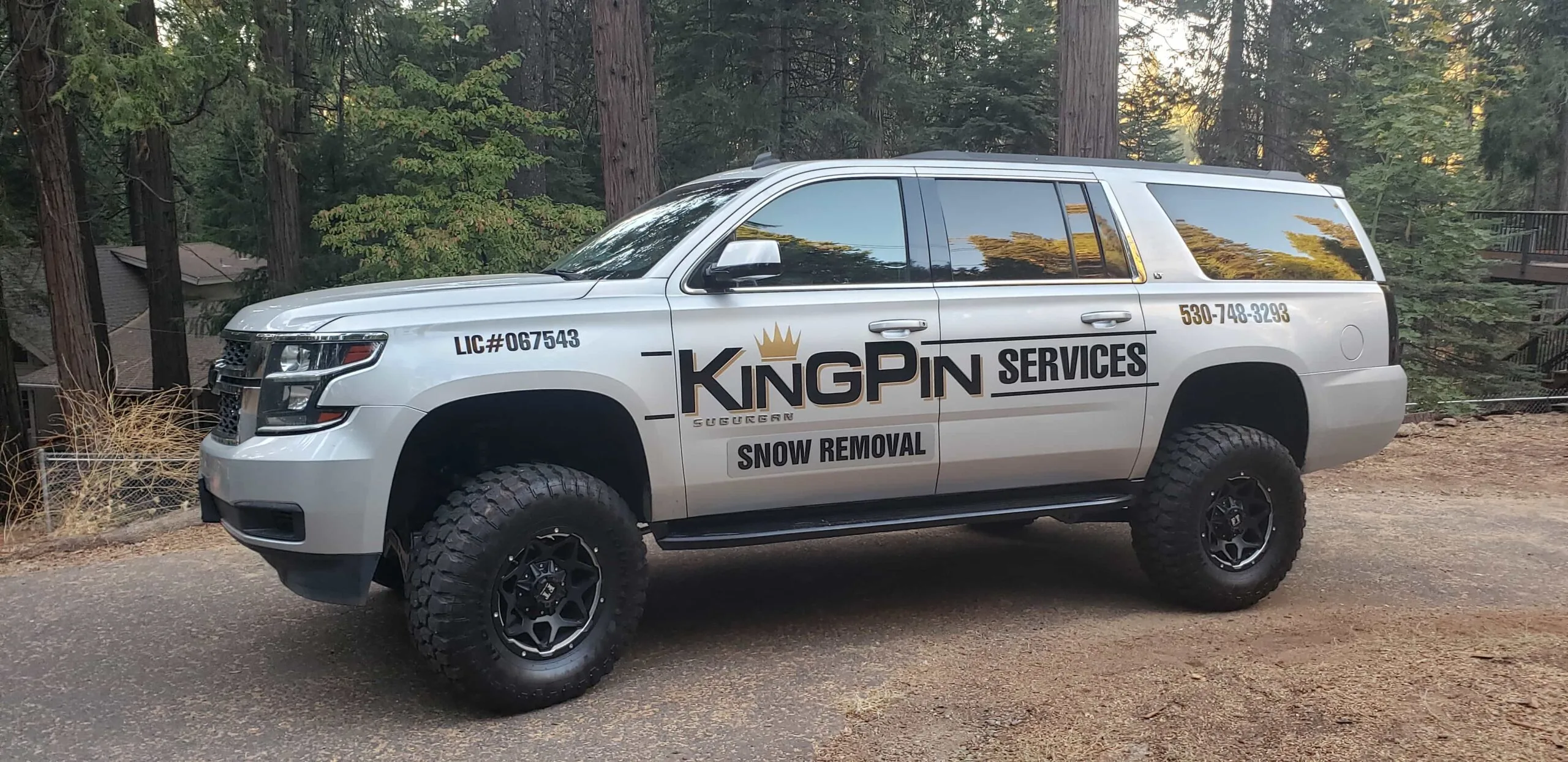 About Us
The history of KingPin Services surfaced from personal necessity. After moving to Pollock Pines, Robert and Christina, the folks behind the business, soon discovered the snowy winters of El Dorado County.
Snow removal was a must for moving to and from the family house to work, run errands, and to keep our household of three awesome kids (and our bundle of dogs and cats!) well-supplied and thriving.
Now, our snow plowing business is set on becoming the community go-to for those regular snowy inconveniences. KingPin Services is focused on building real relationships with our customers, because we're your neighbors.
Living close by gives us the opportunity to develop close connections with the good people of Pollock Pines, so feel free to stop us if you see us!
We're always happy to answer any questions about our thorough snow services as well as to simply shoot the breeze.
In time, we hope to expand KingPin Services into a full-scale, equipment-based contracting service provider across the region. Stay posted with us on our website and in person for further updates on the process.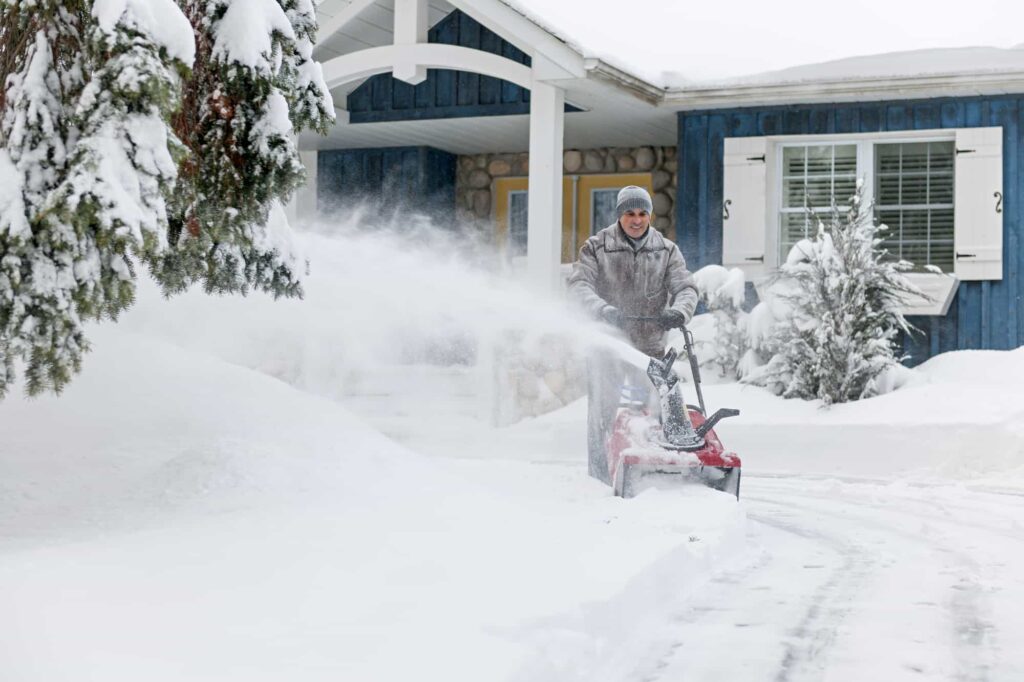 Here for you through the cold months.
Services include: